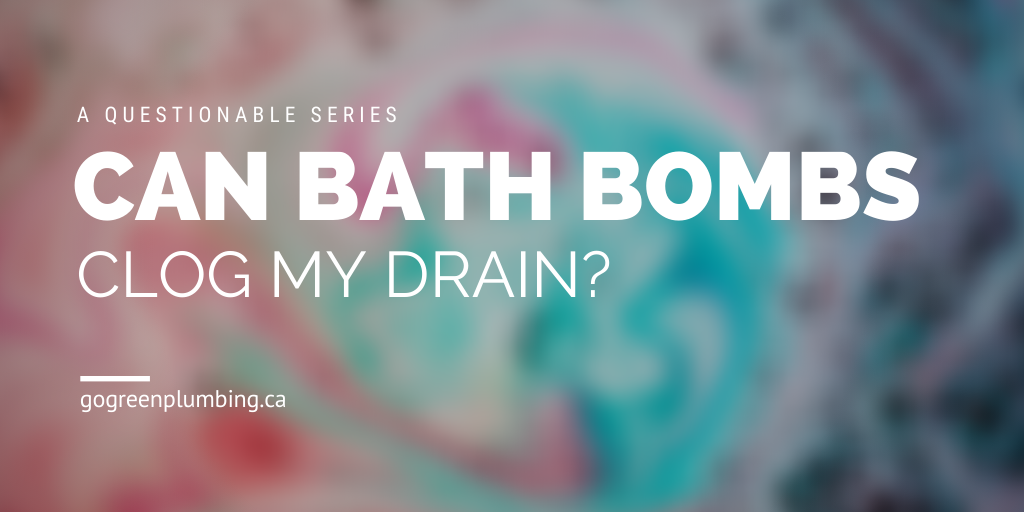 Firstly, I've missed you.  It's been too long since my fingertips danced atop the plastic of these qwerty keys.  You've missed the exquisite word ballet of plumbing knowledge, too, haven't you?  I don't blame you as I'm sure you've learned more here amidst the glow of the Go Green Plumbing Blog than you ever did in all your years of school.  You're welcome.  So–are you ready to learn about bath bombs or is your brain going to explode from all that previous plumbing knowledge?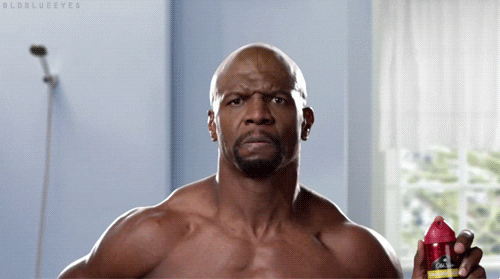 Don't you love the realism in commercials today?  My brain does this twice a day.  Usually it comes right back, but the odd time it lands on top of the fridge and taunts me.
1. These Bath Bombs Are Making Me Thirsty!
True fact: every bath bomb in the world is graced by the presence of Salt Bae himself.  He seasons each bomb with just the right amount of dat salt, it's true!  The problem is, some of dat salt doesn't dissolve.  It heads down your drain and grabs onto hair and everything else it can be friends with.  Then they all have a meeting together to discuss how to best clog your drain.  The hair can be a bit mouthy during said meeting.  Then they send in the plan for approval.  Then they apply for funding.  Then they bring in a focus group.  Then they tweak their plan.  The soap scum usually brings a unique perspective to said plan.  Then they submit for final approval.  And then, only then, do they clog your drain.  And they clog it well.  Actual truth: bath bombs are partially comprised of salt, […]