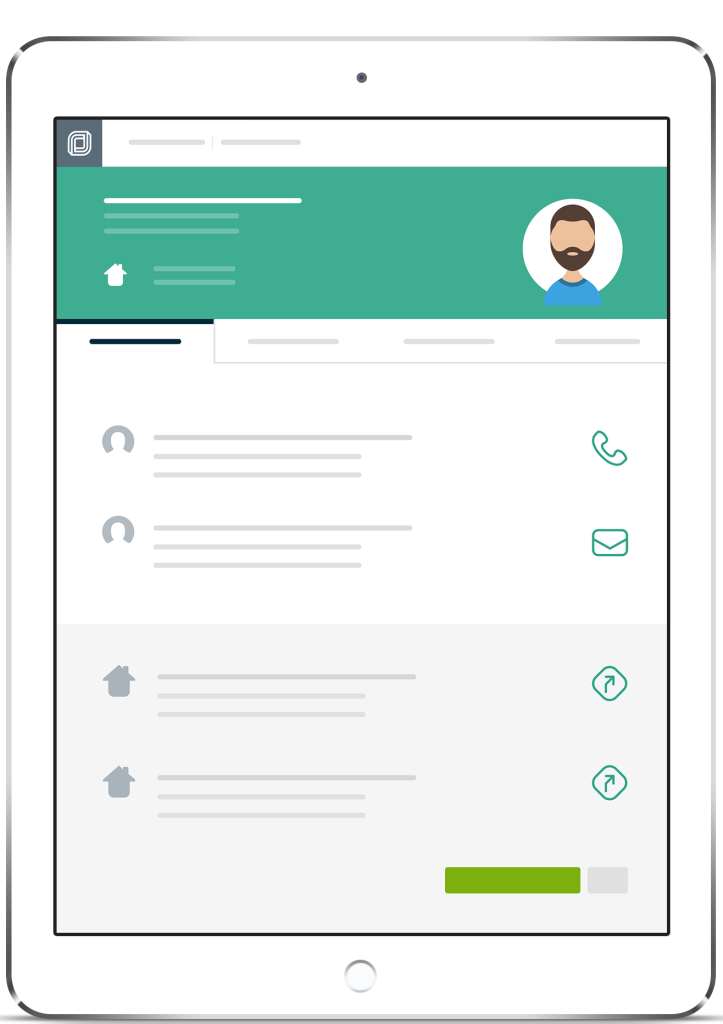 Introducing Client Hub
Go Green Plumbing has teamed up with Client Hub to bring you a secure interface to view quotes and invoices online.
View current and past quotes

Check invoices and receipts

We strive to deliver the best service possible.  Here's what some of our customers have to say about us.
"The most professional, customer service-oriented company I have ever dealt with."
"Your team was friendly, helpful and very professional."
"Timely, considerate, and efficient."
"Fast, efficient and honest. Very happy with their friendly service."
Need service? Find out if you're in the Go Green Zone.


The green highlighted region is the Go Green Plumbing coverage area and is a general representation of coverage. If you have any questions regarding neighbouring areas that are not quite within the highlighted region, please give us a call or send us a message. Map data is populated by Google. Go Green Plumbing is not affiliated with Google or Google Maps in any way, we just love their service.